Animals are a vital and integral part of our approach to regenerative agriculture. We believe that a high level of animal welfare is key to the regeneration of farms, reinforcing economic sustainability, performance and competitiveness
Although at the time of writing we are not officially organic (due to the time needed to be certified) our livestock are all cared for in an organic fashion.
Our animal welfare approach is based on the internationally recognise 5 freedoms approach. We are working to ensure these freedoms are upheld for all species, across our full supply chain.
'Regenerative organic agriculture is really the future.'
The five freedoms of animal welfare...
The Five Freedoms outline five aspects of animal welfare under human control.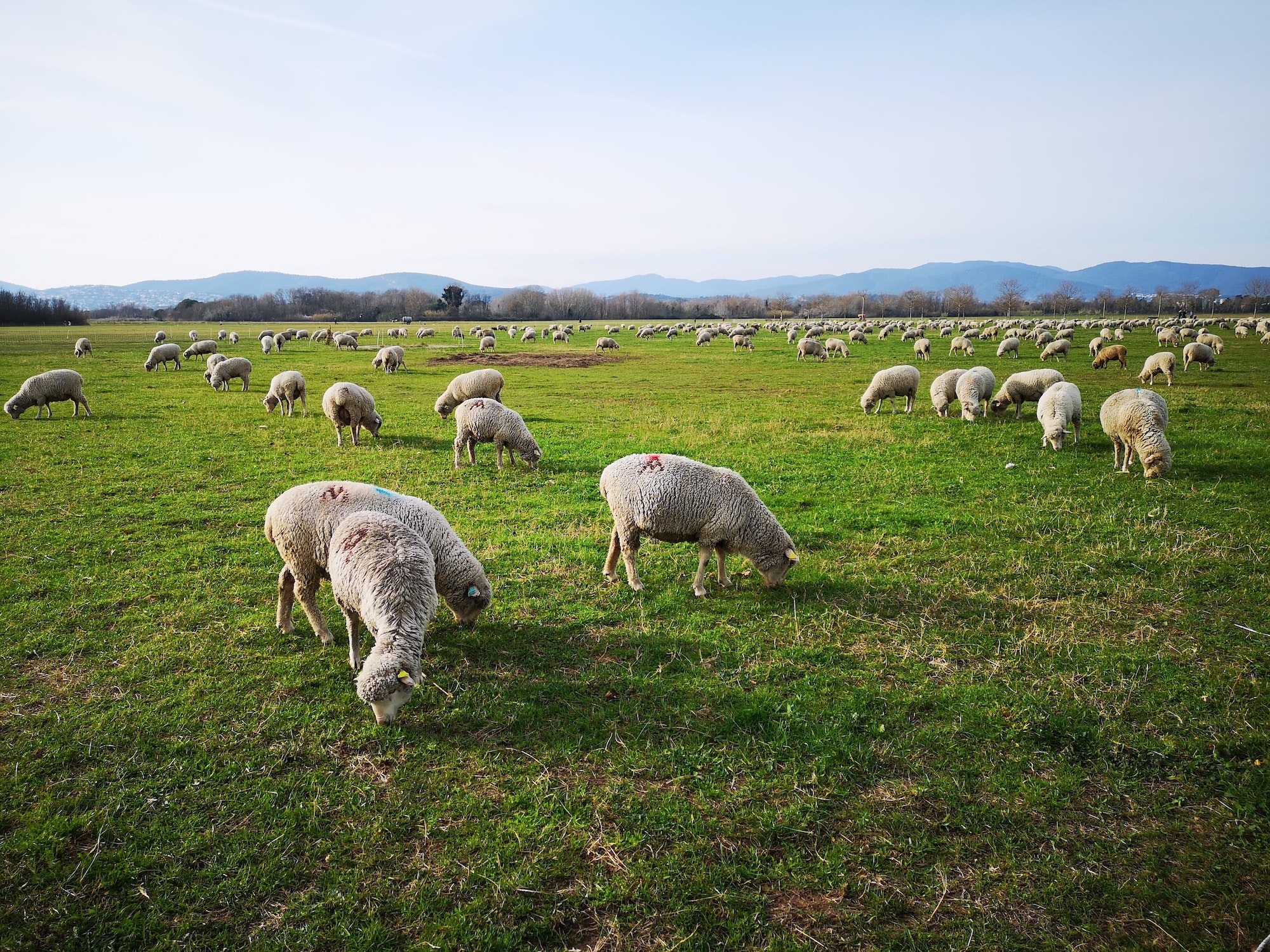 Freedom from hunger and thirst
Animals should have access to fresh water all the time and the right type and amount of food to keep them fit.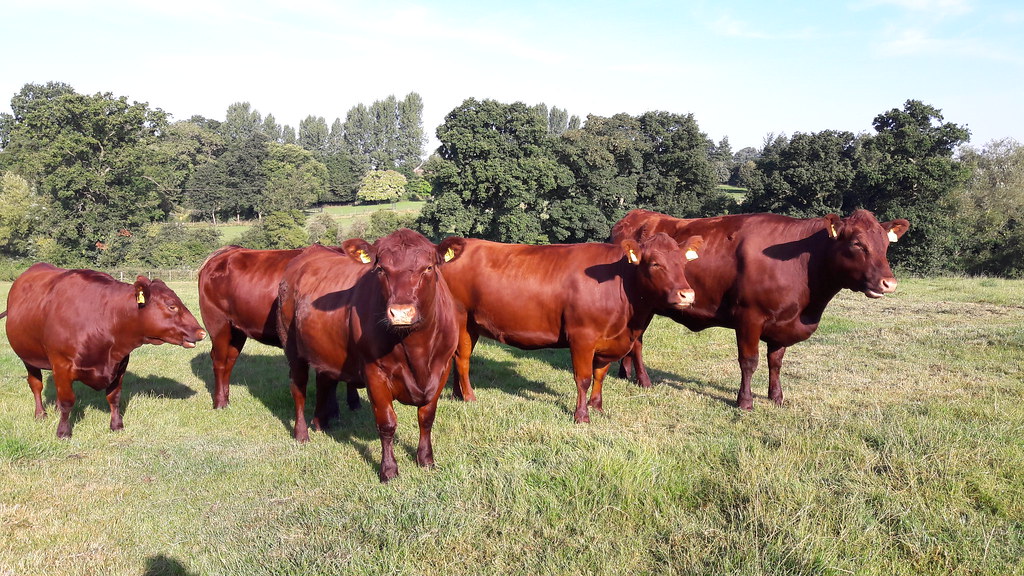 Animals should have the right type of home, including shelter and somewhere comfortable to rest.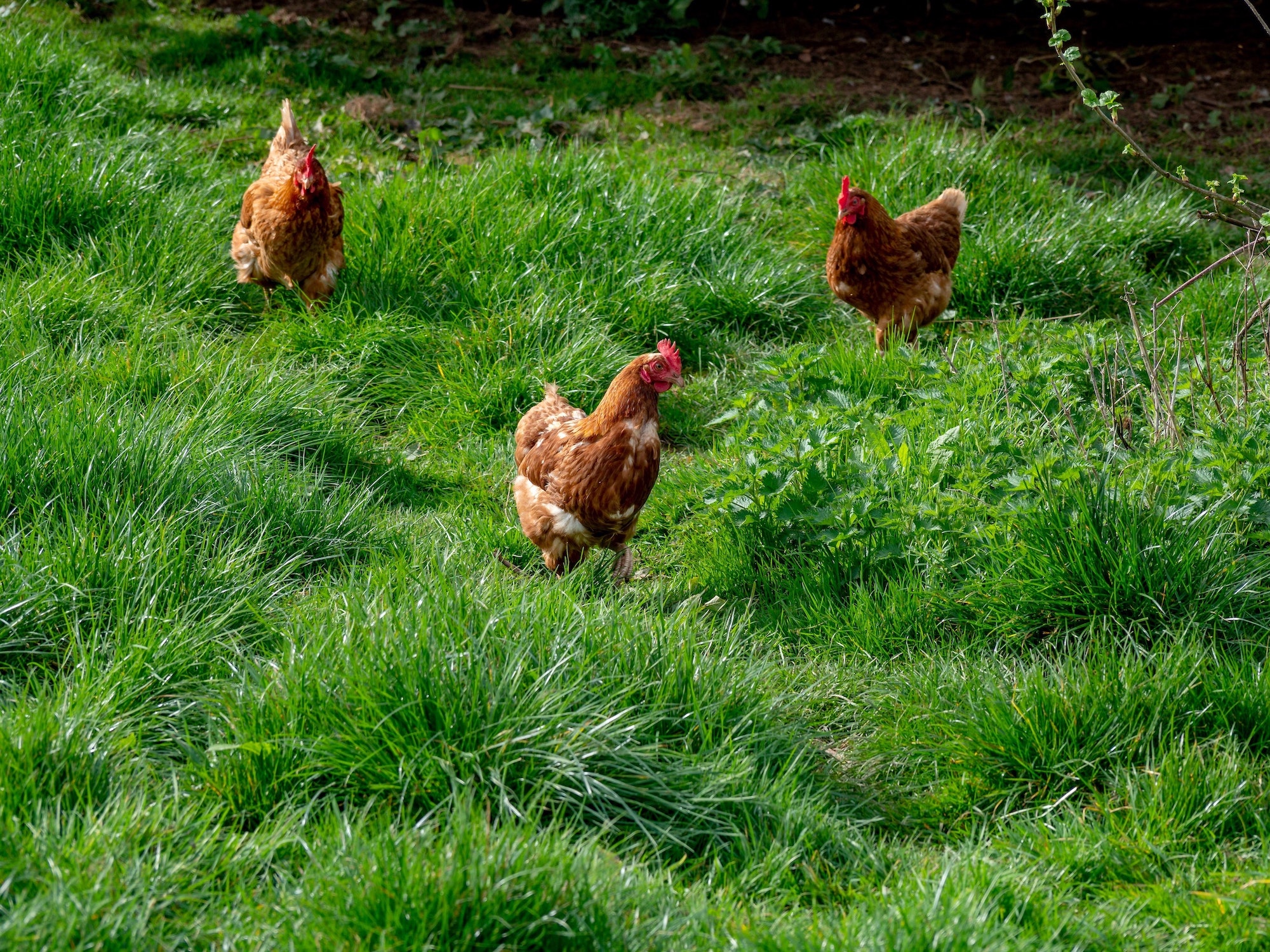 Freedom from pain, injury or disease
by prevention through rapid diagnosis and treatment.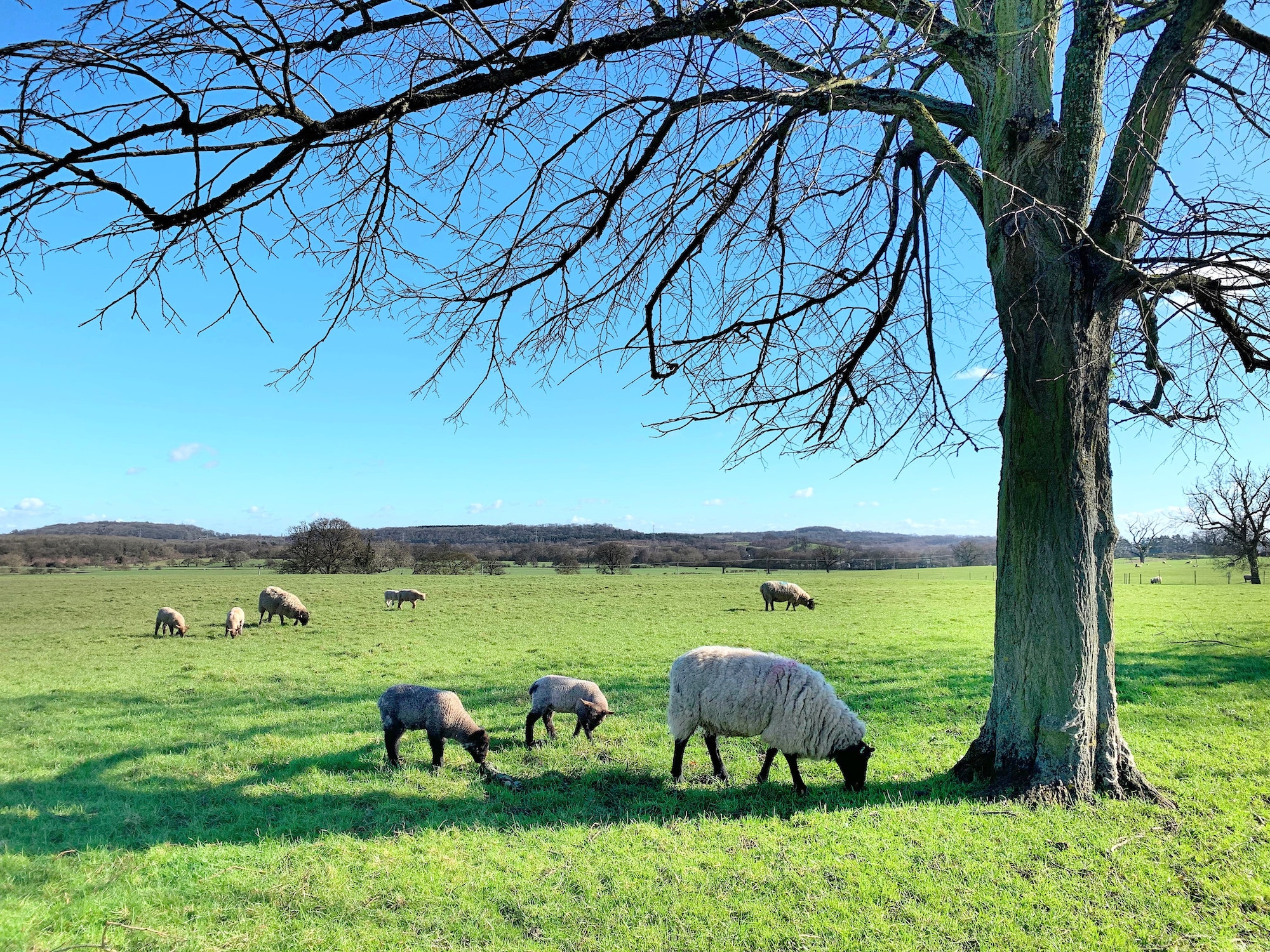 Freedom to express normal behaviour
Animals should have enough space, proper facilities and the company of other animals of their own kind.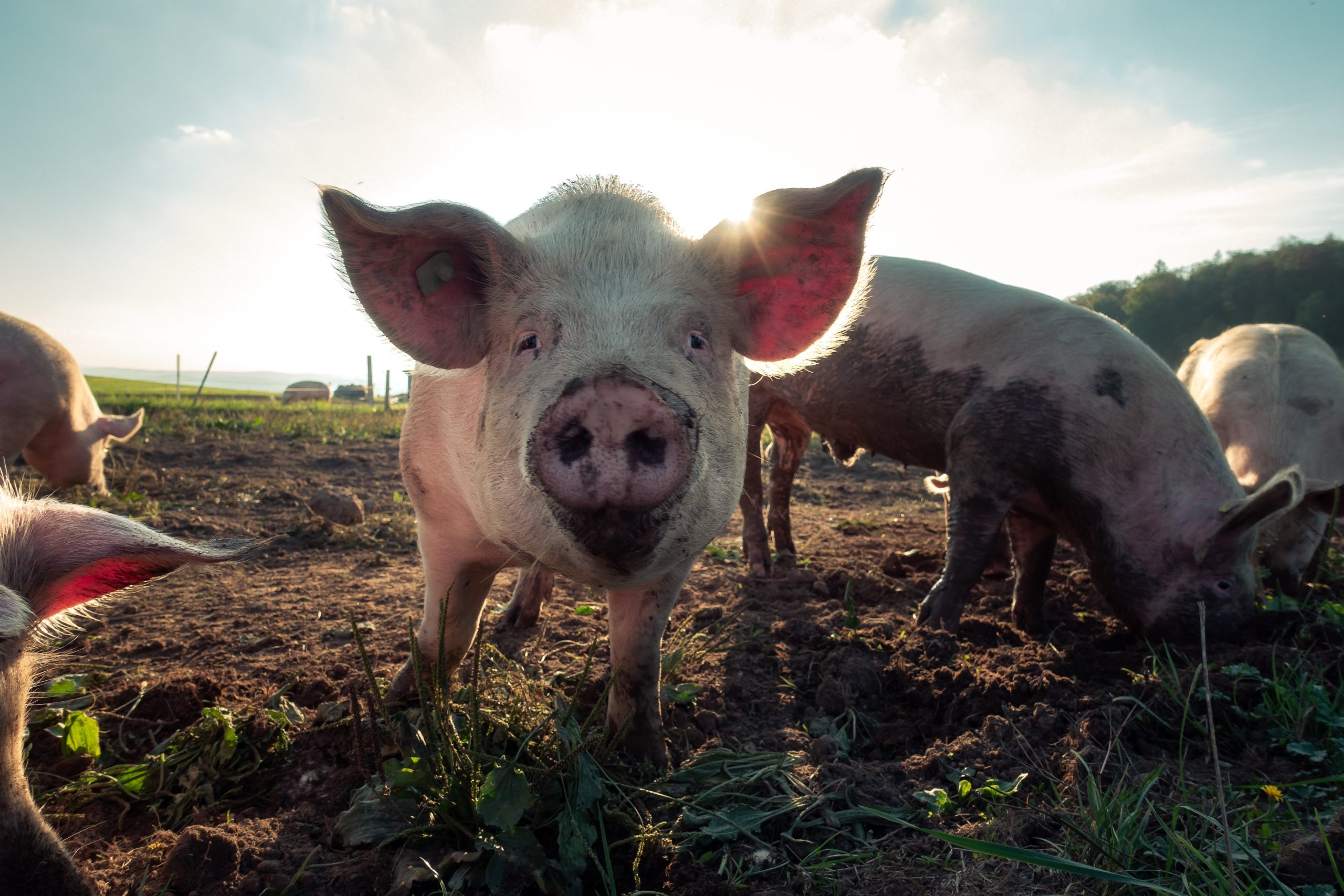 Freedom from fear or distress
By making sure the animals' conditions and treatment avoid mental suffering.
In our opinion the benefits of no-till farming are numerous and far outnumber those of tillage-based systems.
Cover crops make 100% sense to us, a field with something growing even weeds is enriching the soil and capturing carbon, a brown ploughed field is doing no good to anything.